Early Career Framework
No other profession is as important to the fate of the next generation or is as uniquely rewarding as teaching.
- Department for Education
The Early Career Framework (ECF) underpins a statutory entitlement to a fully funded, 2-year package of structured support for teachers in their first teaching posts. It sets out what all early career teachers should learn about, and learn how to do, during the first 2 years of their careers. The high-quality, fully funded training is linked to the best available research evidence and delivered online and face to face by the Hub and through the specially designed EDT training portal.
These reforms are a key part of the government's teacher recruitment and retention strategy, which aims to improve the training and development opportunities available to teachers. An overview of the changes to the induction processes are outlined here: Early Career Framework Overview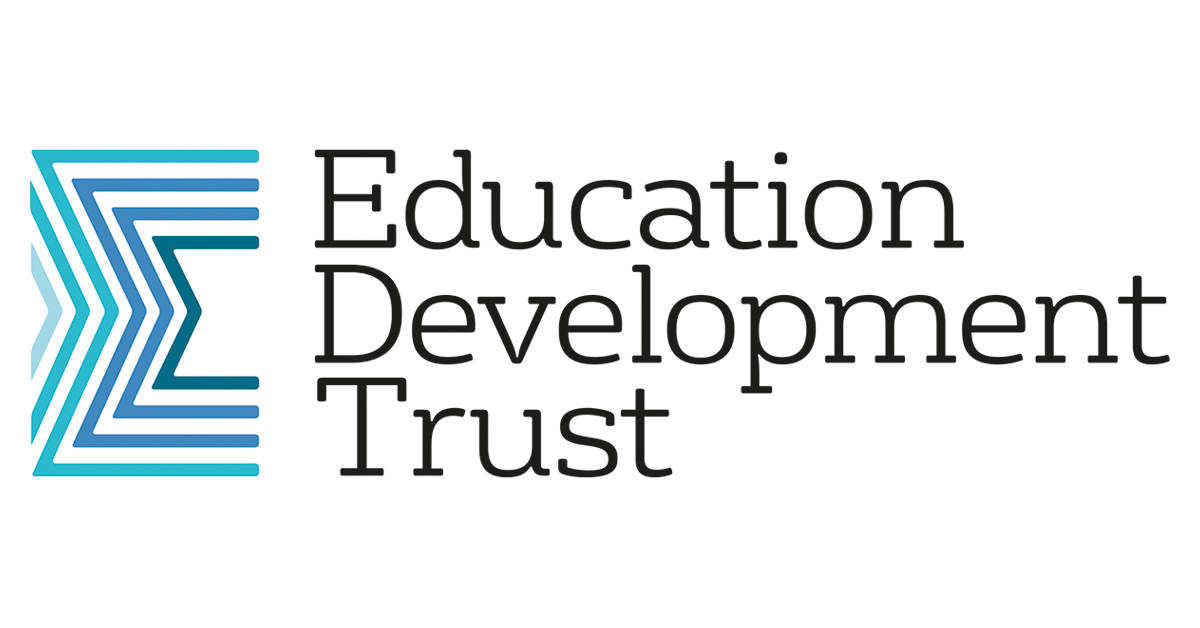 Redhill Teaching Hub is partnering with the Education Development Trust (EDT) to deliver the Early Career Framework for our region.
Find out more from the menu tabs on this page.