Early Career
No other profession is as important to the fate of the next generation or is as uniquely rewarding as teaching.
- Department for Education
What is the Early Career Framework?
The Early Career Framework (ECF) underpins a statutory entitlement to a fully funded, 2-year package of structured support for teachers in their first teaching posts. It sets out what all early career teachers should learn about, and learn how to do, during the first 2 years of their careers. The high-quality, fully funded training is linked to the best available research evidence and delivered online and face to face by the Hub and through the specially designed EDT training portal.
These reforms are a key part of the government's teacher recruitment and retention strategy, which aims to improve the training and development opportunities available to teachers. An overview of the changes to the induction processes are outlined here: Early Career Framework Overview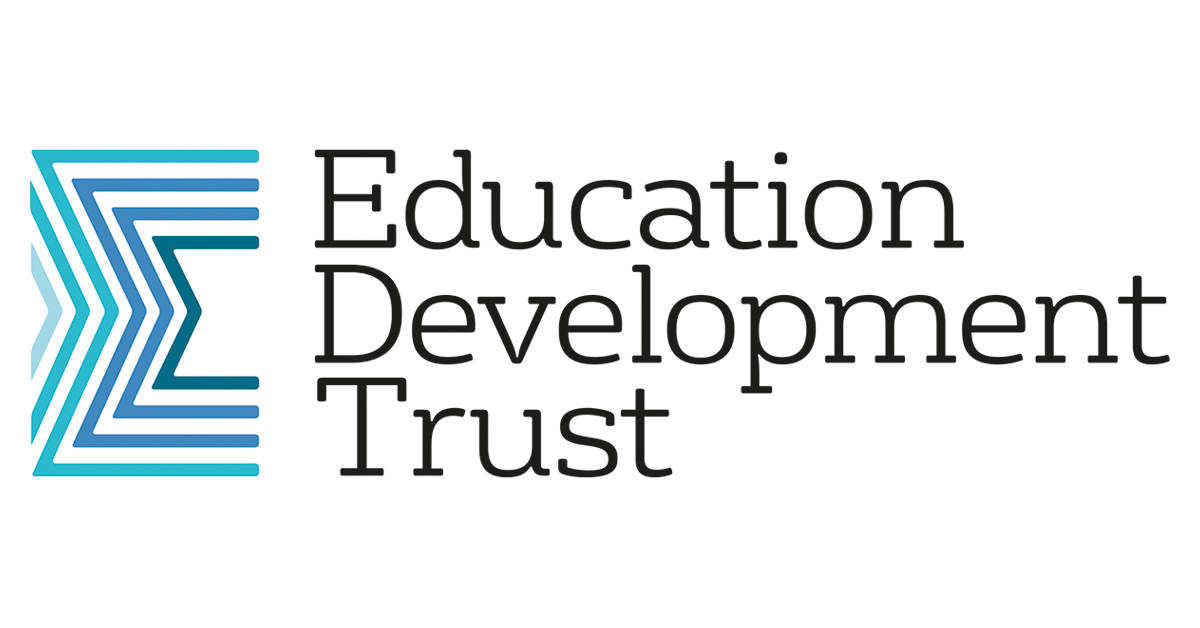 Redhill Teaching Hub partners with the Education Development Trust (EDT) to deliver the Early Career Framework for our region.
Find out more about our ECF offering by navigating through the menu on the left of this page.
Looking for information on registering ECT's starting in the academic year 2023/24?
The Department for Education (DfE) are finalising improvement to school guidance which will be available on GOV.UK and circulated ahead of registration opening in July.
The DfE is running a pilot registration in June in certain areas to help identify any significant issues with the revised registration processes before every school is asked to use the service. The aim is to reduce the number of school queries lead providers and their delivery partners have to deal with following significant difficulties caused by the registration process both this year and last.