MFL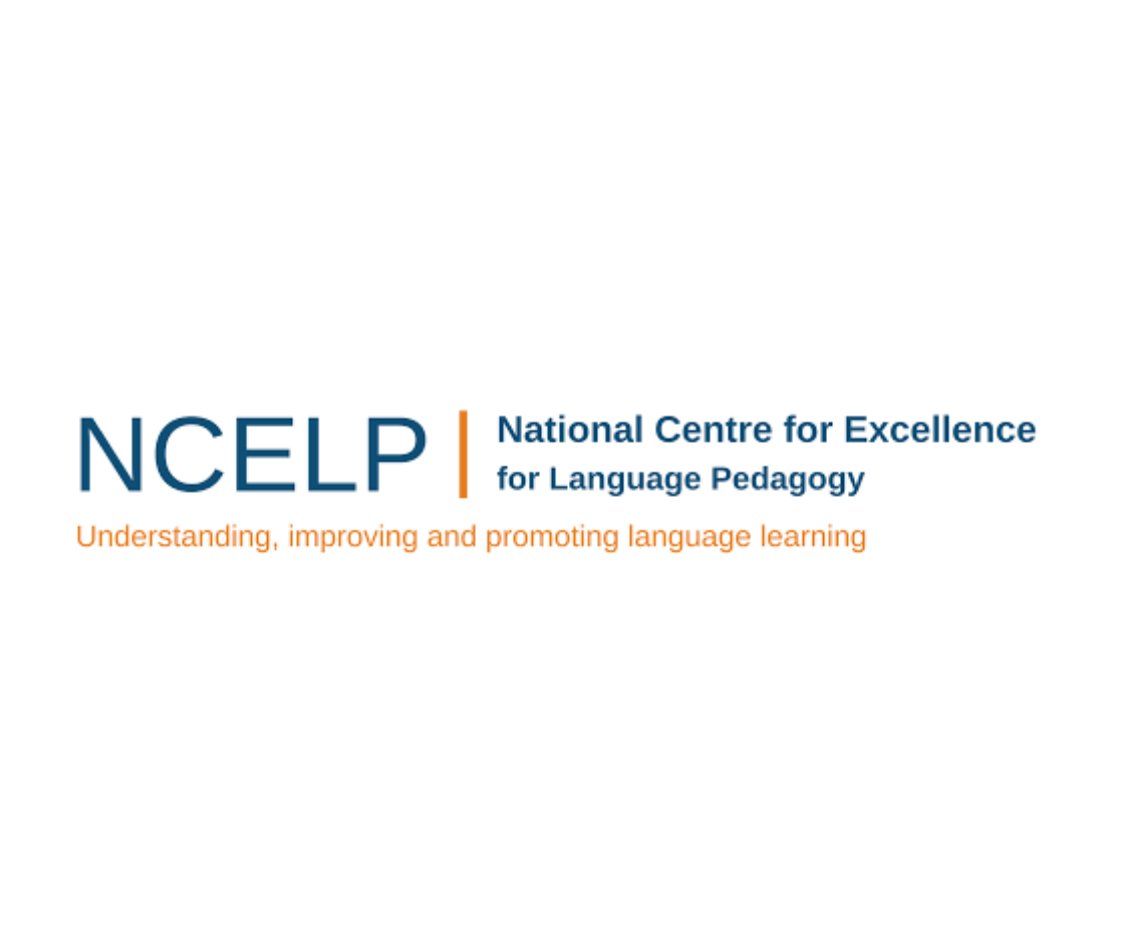 National Centre for Excellence
for Language Pedagogy
Double Click To Change The Link
Visit the NCELP website:
Upcoming MFL Conference:
The National Centre for Excellence for Language Pedagogy (NCELP) was set up in December 2018. We work in partnership with university researchers, teacher educators and expert practitioners, and Specialist Teachers in Leading Schools across the country, to improve language curriculum design and pedagogy, leading to a higher take up and greater success at GCSE.
Our work is to:
Connect classroom practice and research
Develop pedagogy, with resources to deliver it
Improve intrinsic motivation and increase GCSE uptake
We are funded by the Department for Education (DfE) and co-directed by The University of York and The Cam Academy Trust.
Our substantial package of support takes forward the recommendations made in the Teaching Schools Council's Modern Foreign Languages Pedagogy Review led by headteacher and linguist Ian Bauckham, and ensures they are achievable and effective in schools.
Find out more about NCELP: