Leadership Development
The dynamic new NPQ frameworks are built from a rich, evidence-informed understanding of what works in school leadership, and they create a clear and exciting pathway for teachers' progression throughout their whole careers.
- Revd Canon Nigel Genders (Chief Education Officer, Church of England)
- Paul Barber (Director, Catholic Education Service)
What are NPQs?
National Professional Qualifications (NPQs) are a nationally recognised, DfE accredited suite of qualifications for teachers and school leaders. The NPQ offer covers all levels of leadership from middle to executive leadership.
The Redhill Hub works with the Church of England Foundation for Educational Leadership and Teach First to deliver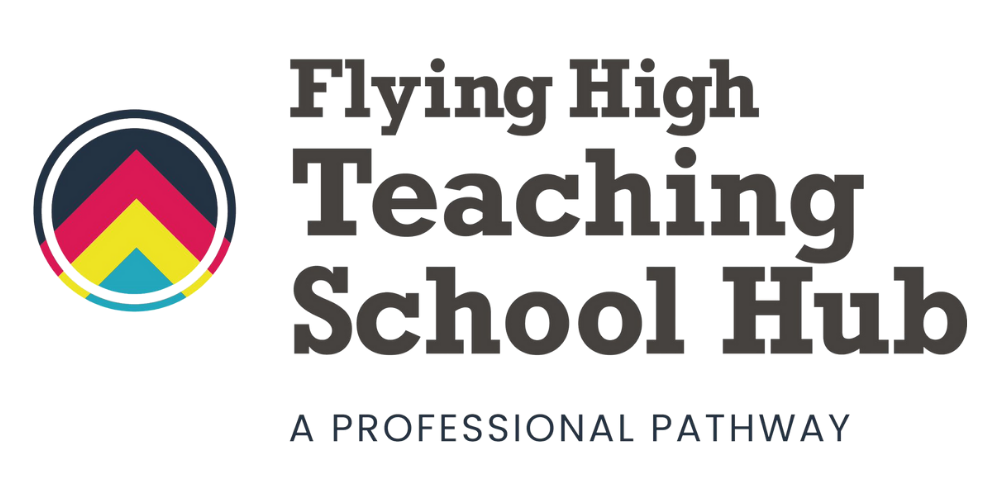 the full suite of NPQs. We work in collaboration with the Flying High Teaching School Hub and Lincoln Anglican Academy Trust (LAAT) to deliver the NPQs over a defined area of the East Midlands.
We have selected the very best facilitators and coaches from across our partnership to facilitate our programmes and have created an offer we are confident will meet the needs of existing and aspirant leaders at a local and national level.
If you are interested in accessing one of our NPQ programmes, all the information you need can be found below:
Teach First NPQ Programme Overview
Please remember that all applicants must be sponsored by their Headteacher or line manager, who will also need to complete the relevant section on the application form.
Why should you complete an NPQ?
The revised suite of NPQs has been refreshed to reduce the workload burden on teachers

The NPQ programmes provide opportunity for applicants to gain a nationally recognised qualification

Learn from a rich curriculum based on evidence-based practice

Build a transferable knowledge and skill base which you can take with you if you change schools

Access training and development in a flexible way, both virtually and in regional face to face groups

Network with like-minded teachers and leaders who are at a similar career stage

Work alongside facilitators and coaches who have experience and expertise in the area of leadership addressed by the programme