Our Hub area
We are committed to supporting each and every one of the schools in our Hub. Whether you are a small rural primary on the outskirts of our region or a large secondary in the centre. Whether you are a special school or provide alternative provision, from EYFS to Post-16 you will find a warm welcome in the Hub and practical, no-nonsense support and guidance.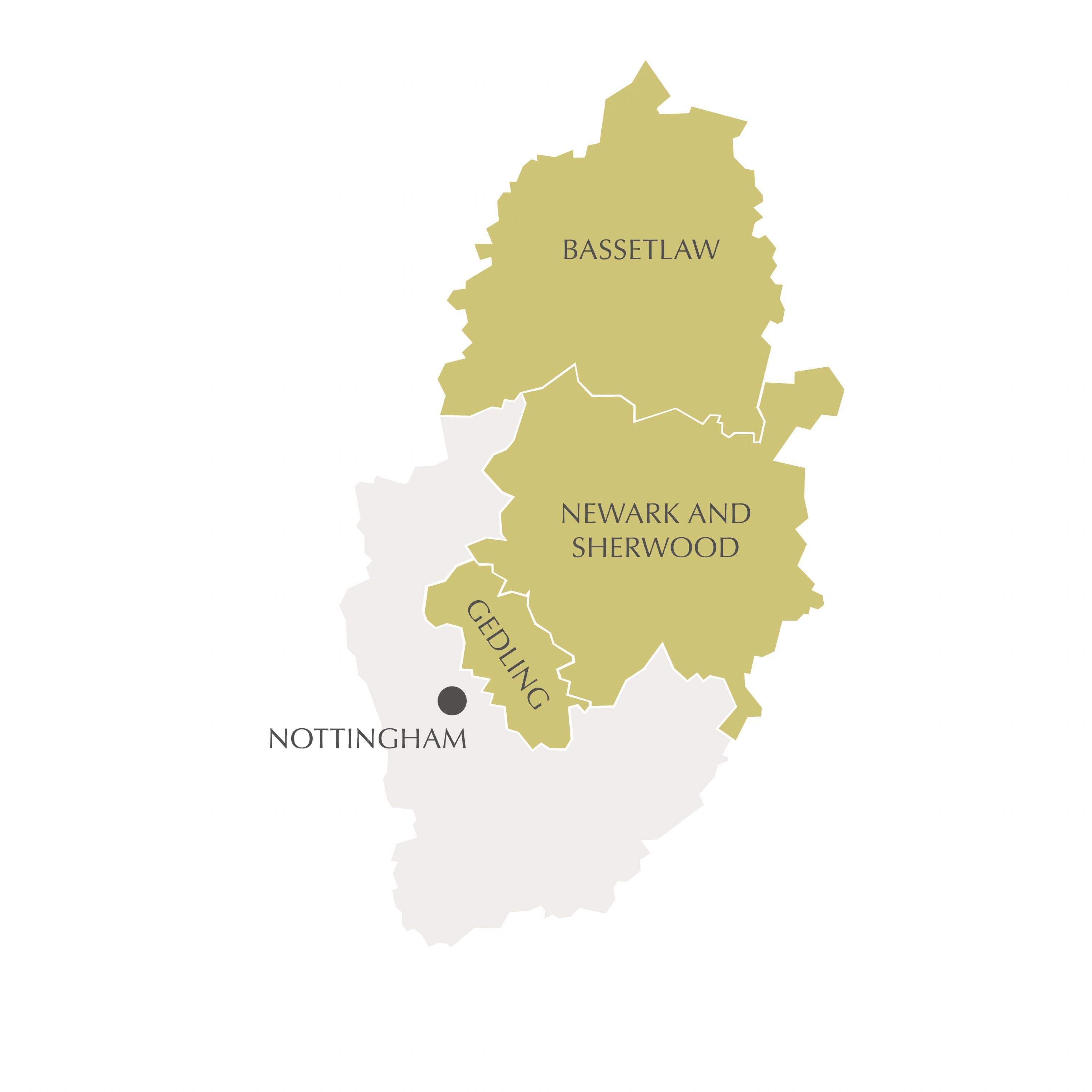 Our strategic partners are:
Redhill Academy Trust
Minster Trust for Education
Diverse Academies Trust
Flying High Trust
Strategically, our Hub combines the expertise of 4 experienced regional organisations enabling us to reach all schools in our region; working strategically with a range of providers at a national and local level.